I came home earlier this day feeling crappy (the kids gave me their Back-to-School-cooties), but I perked up when I noticed that a package had been delivered while I was out. I figured that it was the prize that I won in a giveaway hosted by Carolina Mommy at
Wee Share
and sponsered by
Dear Crissy
and I was right.
The prize was an art print from
Crissy's Etsy Shop
and it is by far the most unique and beautiful prize that I have ever won.
I chose the Lockless print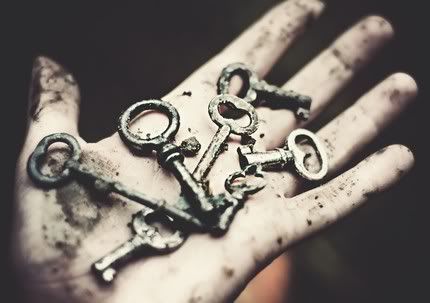 so I was very presently surprised to also find these two prints inside the package as well (thank you Crissy!).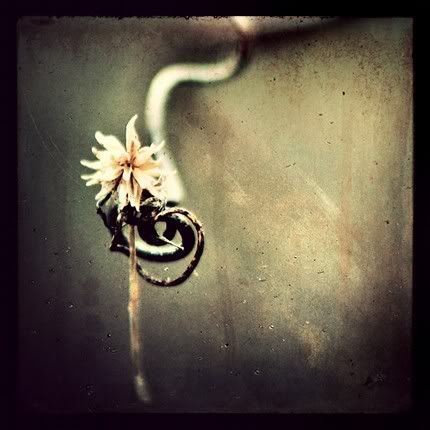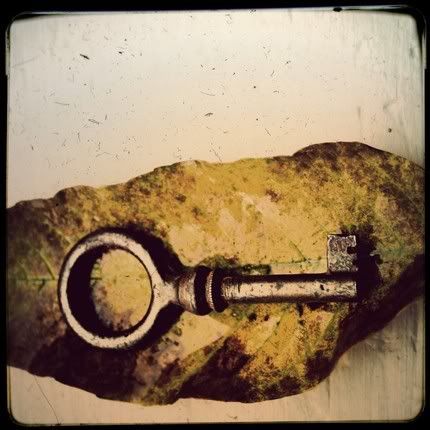 Now, I'm not an art connoisseur by by any stretch of the imagination, but these prints are so beautiful that I can't help looking at them over and over again. The images all have a metallic 3D effect that I know I could not possibly capture with my camera, so photo credits go back to Crissy.
If you are looking for a unique, beautiful gift for yourself or for others, please visit Art and Photography by Crissy Page on Etsy. And don't forget to visit
DearCrissy.com
as well.
❤CardioBunny